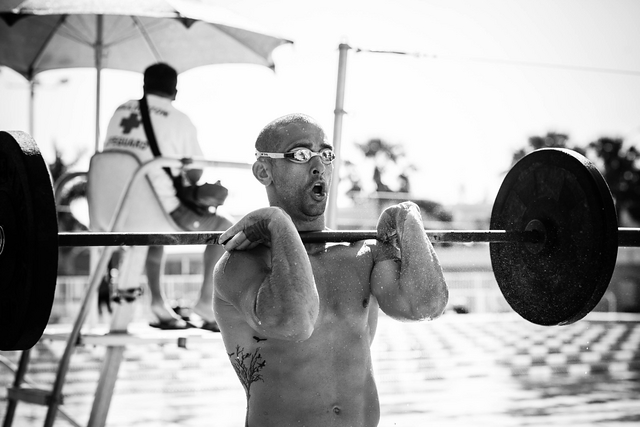 ​TKA has introduced a method of training that will get each and every athlete into his or her prime fitness level. Seemlessly mixing aquatic training with dry-land exercises, TKA coaches will train their athletes in the art of balancing swimming and dry-land workouts at one time. Focusing on each & every muscle group and fiber, SwimFit is an effective way to safely get an amazing workout. 



Transforming your body, SwimFit is a conditioning program that mixes swimming sprints, running sprints, push-ups, pull-ups, sit-ups, squats, lunges, & other functional movements. The more muscles you work, the more calories you burn. The group workouts are short, highly intense and constantly changing, making them fun and yet challenging. Our goal as coaches is to make our athletes functionally fit.



Please contact Coach Iggy at 305.302.6929 prior to registering.